It was a great day in the sale room and the auction was well attended!
Dickinson's Real Deal were at The Swan filming, as they had a total of ten lots in the sale. It was a pleasure to welcome David, his wife Lorne and the team, not to mention their multitude of fans on a hot day! The vendors seem to have done very well with their lots at The Swan, on the whole, and particularly good results were for the large collection of toys Lot 60, which made £1650 against an estimate of £800 - £1200 and Lot 90, an interesting group of desk seals, which also did very well at £290. A dealer had offered £600 for the collection of toys, but the vendor sensibly decided to take them to auction. In spite of our best efforts however, and pre-auction interest, Lot 105 - a Grundig 1960's stereo console, failed to find a buyer although in working order.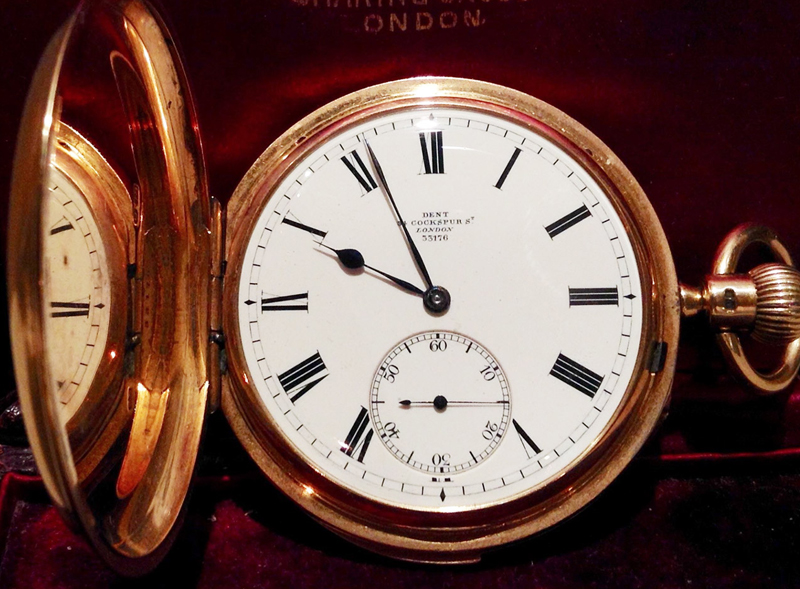 Other interesting items in the sale included:
Lot 91 - A most unusual natural mineral and gold lined bowl by Nicholas Lysaght, which would ordinarily retail at around the £5000 mark. Our buyer was undoubtedly on the receiving end of a bargain, paying £500.
Lot 118 - An engraving after Pieter Bruegel the Elder, made a respectable £800 against an estimate of £800 - £1200, and in this context, we should mention that we will be bringing a large collection of engravings, some very early and rare, to auction in the next few months, starting with our auction on 6th August.
Lot 155 - Saul Steinberg, 1914 – 1999, a rather unusual caricature of a woman with black hair pulled back from her face, in profile, signed, made a surprising £900, selling to a telephone bidder.
Lot 268 -A French Gothic two seater bench, with pierced stile ends and a double stretcher, made a rather low £150, against an estimate of £150 - £300, again a bargain buy.
Other pieces which have recently found homes from The Swan, are a Jupes table and set of ten chairs, by Theodore Alexander, that had a manufacturers' retail price of around £23000 and which sold here for a bargain of £6500… another happy buyer.
By M.F. Dent, inscribed 'Presented to G. Wallace Carter in Recognition, The National Free Trade Services in Organizing The National Free Trade Lectures in the Memorable Year of Liberal Victory, 1910, Winston S. Churchill' and contained in original silk and velvet lined burgundy leather presentation case.