Following the success of The Swan Fine Art's first two auction sales in March and May, the dates are now set for our third sale of the year. This will take place on Wednesday 24th September at 12 noon, with viewing of lots available from Sunday 21st September at 12pm. A fully illustrated catalogue will be available to view on the Auction Page of this website a week before the sale.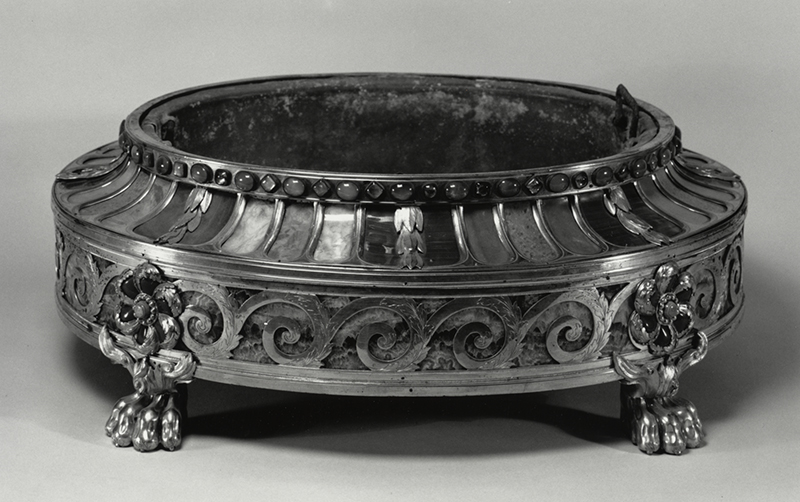 The undoubted star of our last sale was Lot 480, an 18th century (Qianlong) Chinese Zitan and Rosewood Table with jade insets (above), which sold for a total of £23,500. Greatly admired by viewers before the sale, it continued to attract attention after the sale, and whilst it awaited collection by its new owner at least 3 more people tried to purchase it. This table is just one of many high quality Oriental pieces that have already passed through The Swan Fine Art Sale and, since one of The Swan's new owners is Mr. James Wang, whose interests and contacts in the field of antique and contemporary Chinese art are well-established, it is expected that our future sales will continue to attract a good proportion of Oriental pieces and buyers.
If you have antique/Oriental items to sell or are interested in having them valued, please do call us for an appointment, either here at The Swan if the items are portable, or in your own home if you have multiple or heavy items.