Announcing an Important One-Day Single Owner Sale:
THE ANDREW BURT COLLECTION of modern art, paintings and bronze sculpture, to total approximately 400 lots, is said to be the largest privately owned collection of the artist and sculptor MICHAEL AYRTON, along with works by JOHN MILNE, JACOB EPSTEIN, BARBARA HEPWORTH, LESLEY HURRY JOHN ARMSTRONG, ROBERT CLATWORTHY, LEONARD BASKIN, MAURICE LAMBERT LESLIE KENETT, OLIFFE RICHMOND, JOHN WRAGG & LESLIE JOHN SUMMERS.
Andrew Burt, Actor, born 1945 in Wakefield West Yorkshire, became a household name back in the early 70's playing the role of Jack Sugden in Emmerdale Farm, after which he appeared on our screens in numerous television series including Warship, Rock Follies, The Voyage of Charles Darwin, and the lead role of King Arthur in The Legends of King Arthur, to mention just a few.
Andrew also had a secret passion for collecting Modern Art. Only his closest friends were aware of his insatiable appetite for it, in particular his searching out and purchasing the works of Michael Ayrton (1921-1975) and over the decades amassed a large collection of the artist's work. With Andrews premature death at the age of 73, we are left with a great sadness, but proud to have been selected to handle the auction of this important collection.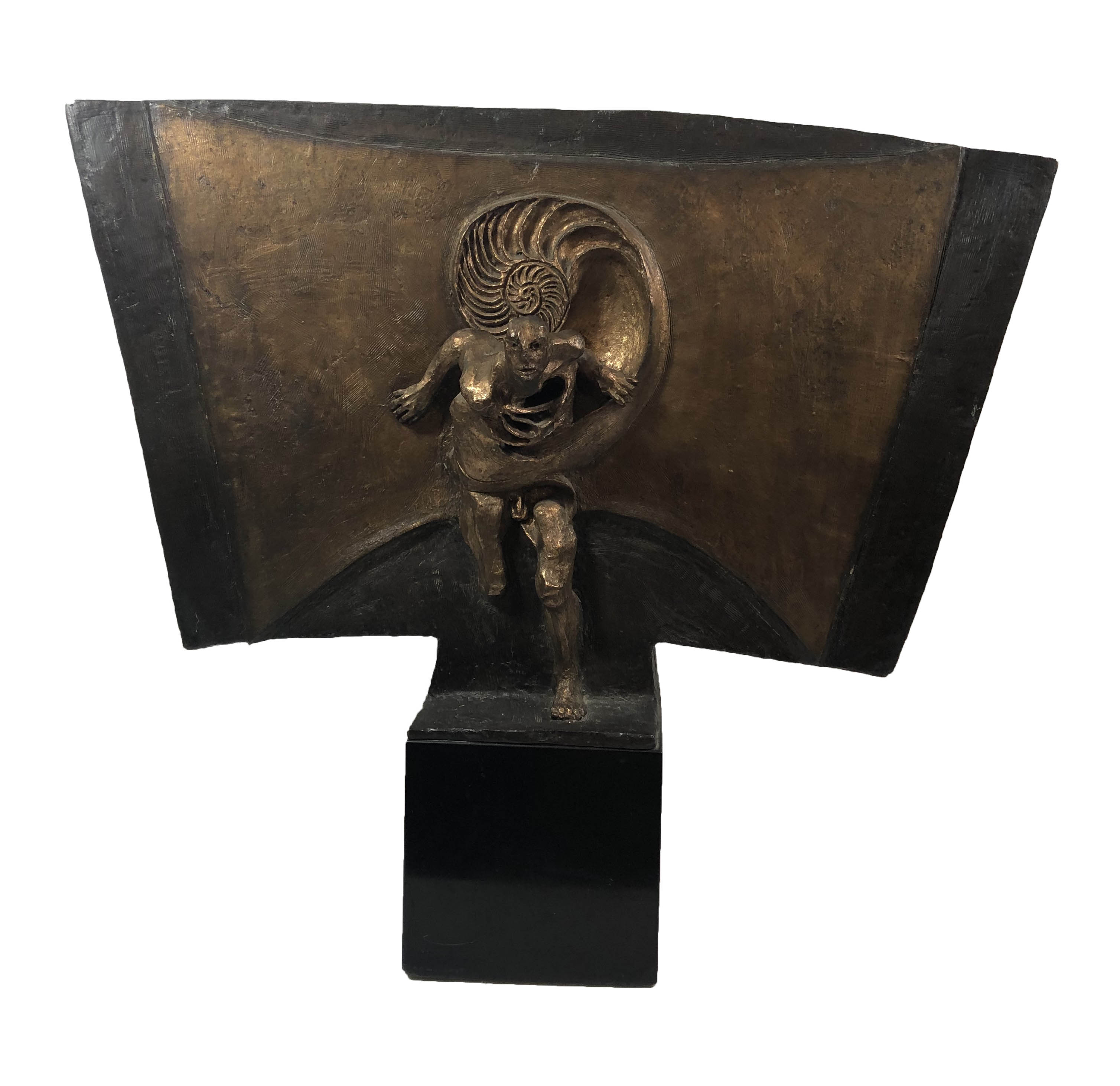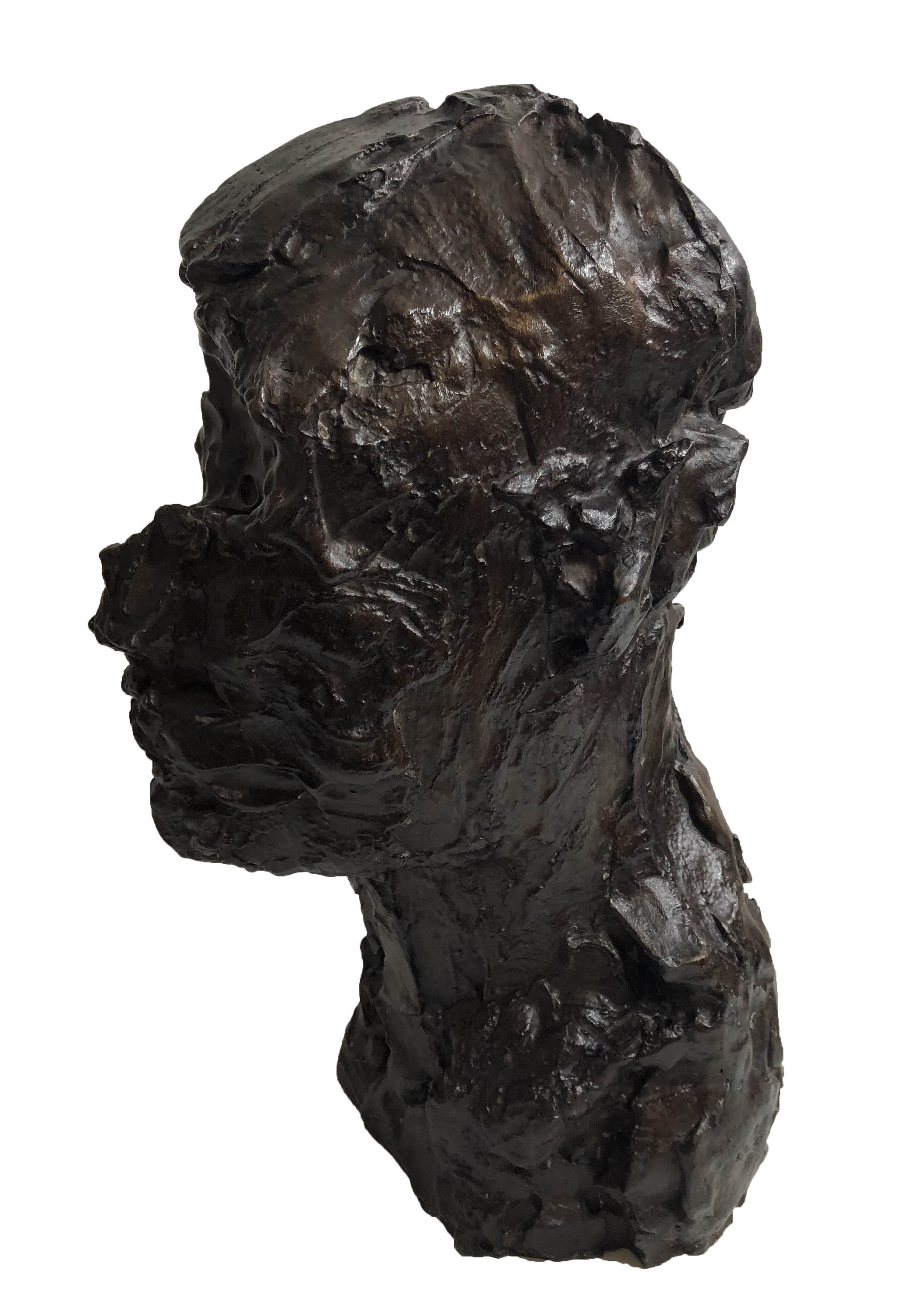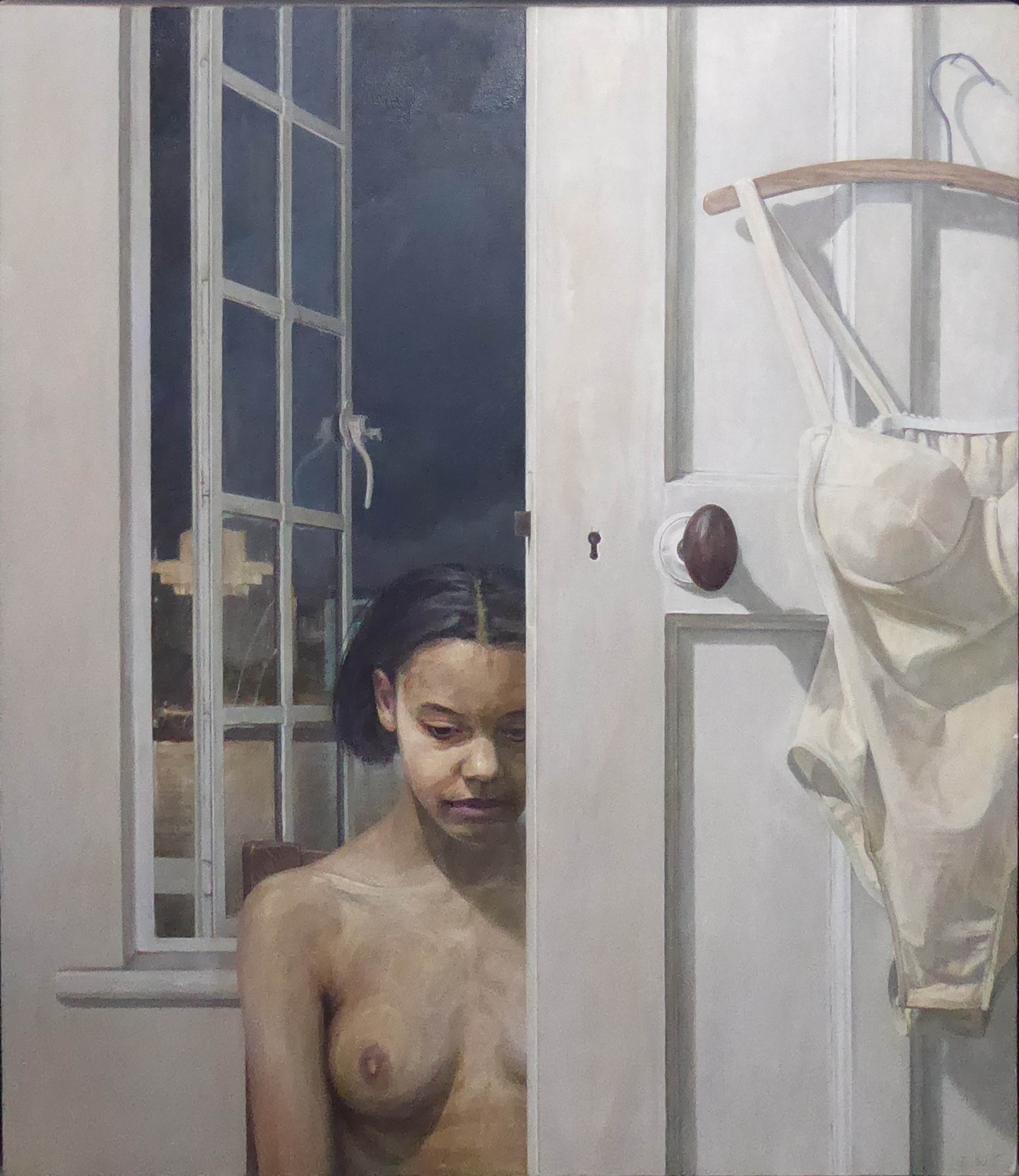 To be sold on Tuesday 3rd September at 12 noon on the premises at The Swan at Tetsworth, Oxfordshire OX9 7AB