Holiday season is upon us and the universal feeling of both excitement and dread when picking out the perfect gift will inevitably hit us all this month. Buying an antique or vintage piece is a great alternative to the mass produced boxed sets you find in every high street store nationwide.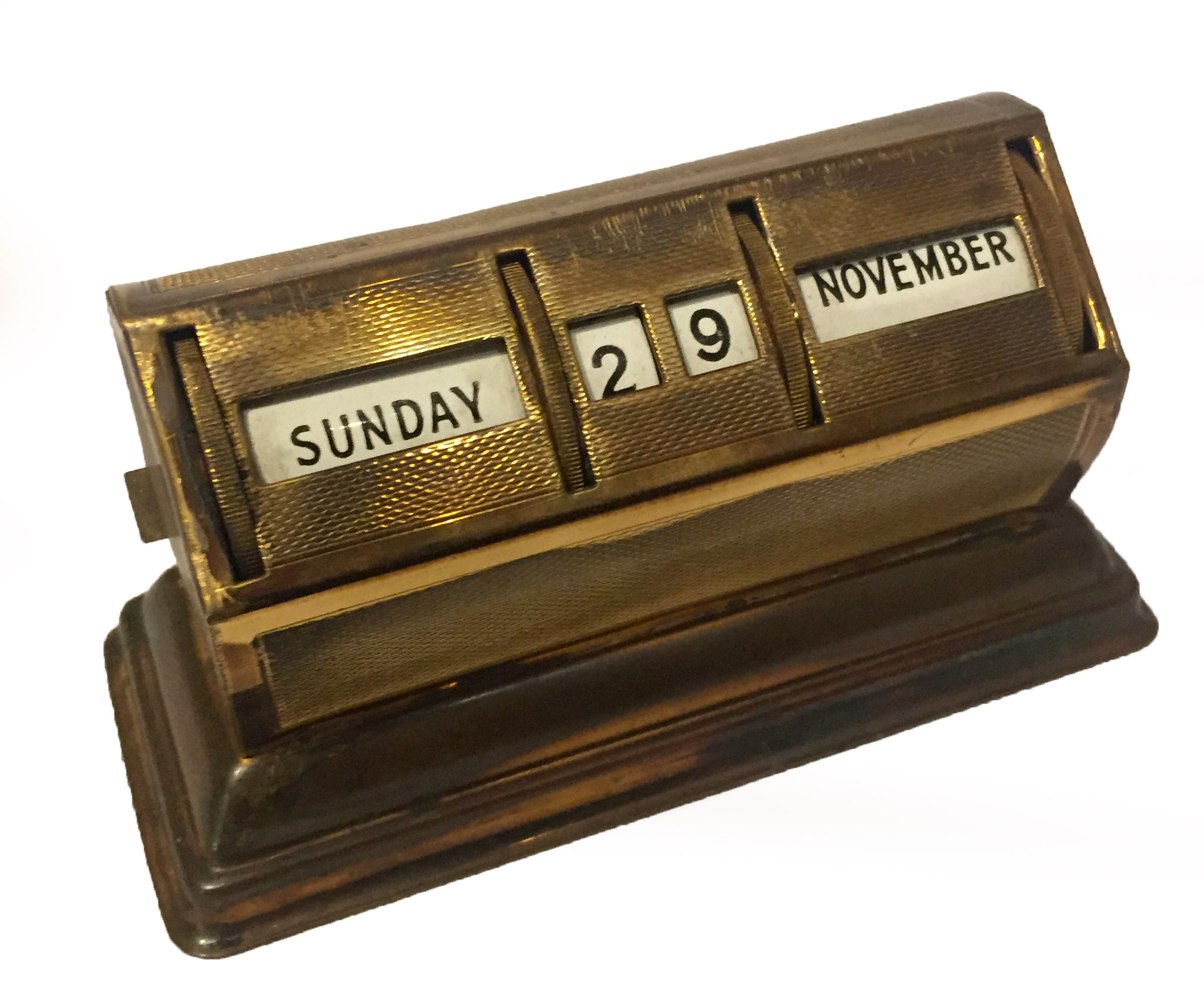 A common misconception to many is that antiques come with substantial price tags, which is far from the truth. As well as our auction which takes place every single month, our antique centre has countless rooms and cabinets filled with unique gems at fair prices.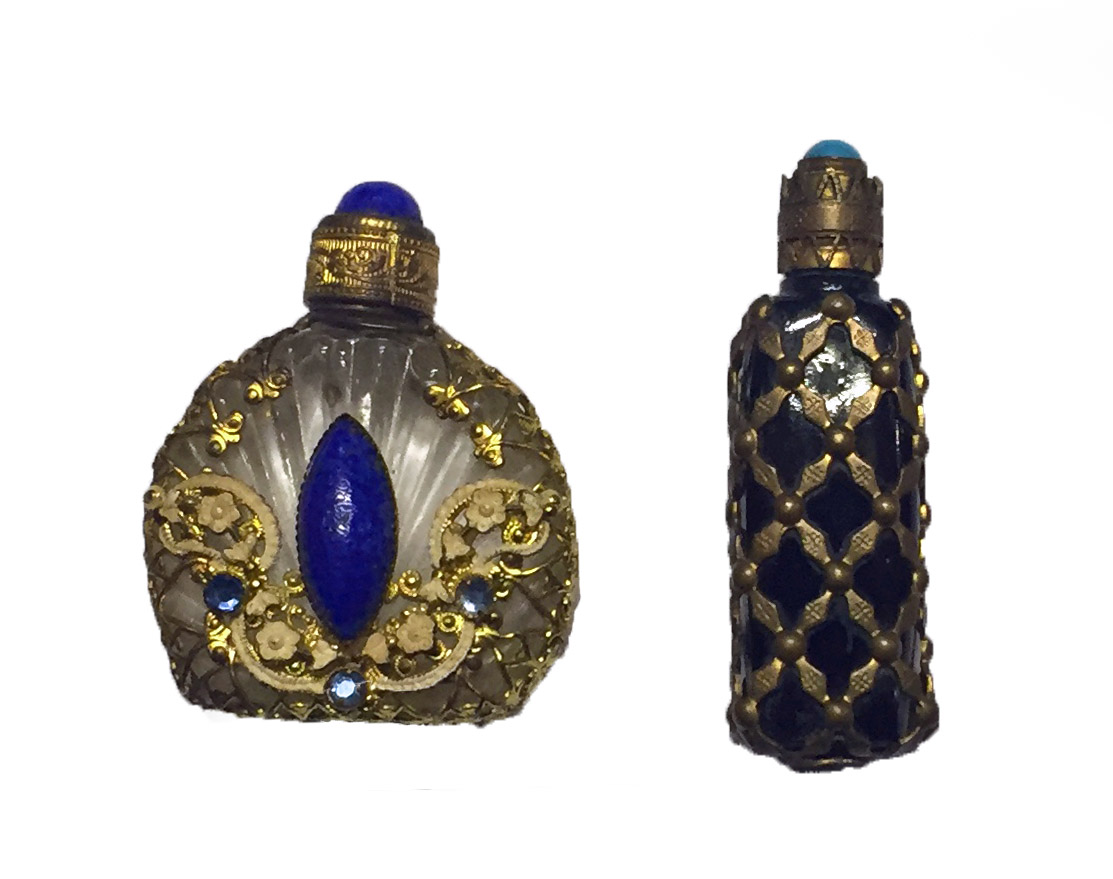 Take an afternoon to browse through our historic Elizabethan coaching inn, by yourself or with the help of our staff to guide you through and you'll be surprised at the assortment of goods from vintage fashion, upcycled furniture and collectable ceramics to fine silver and jewellery.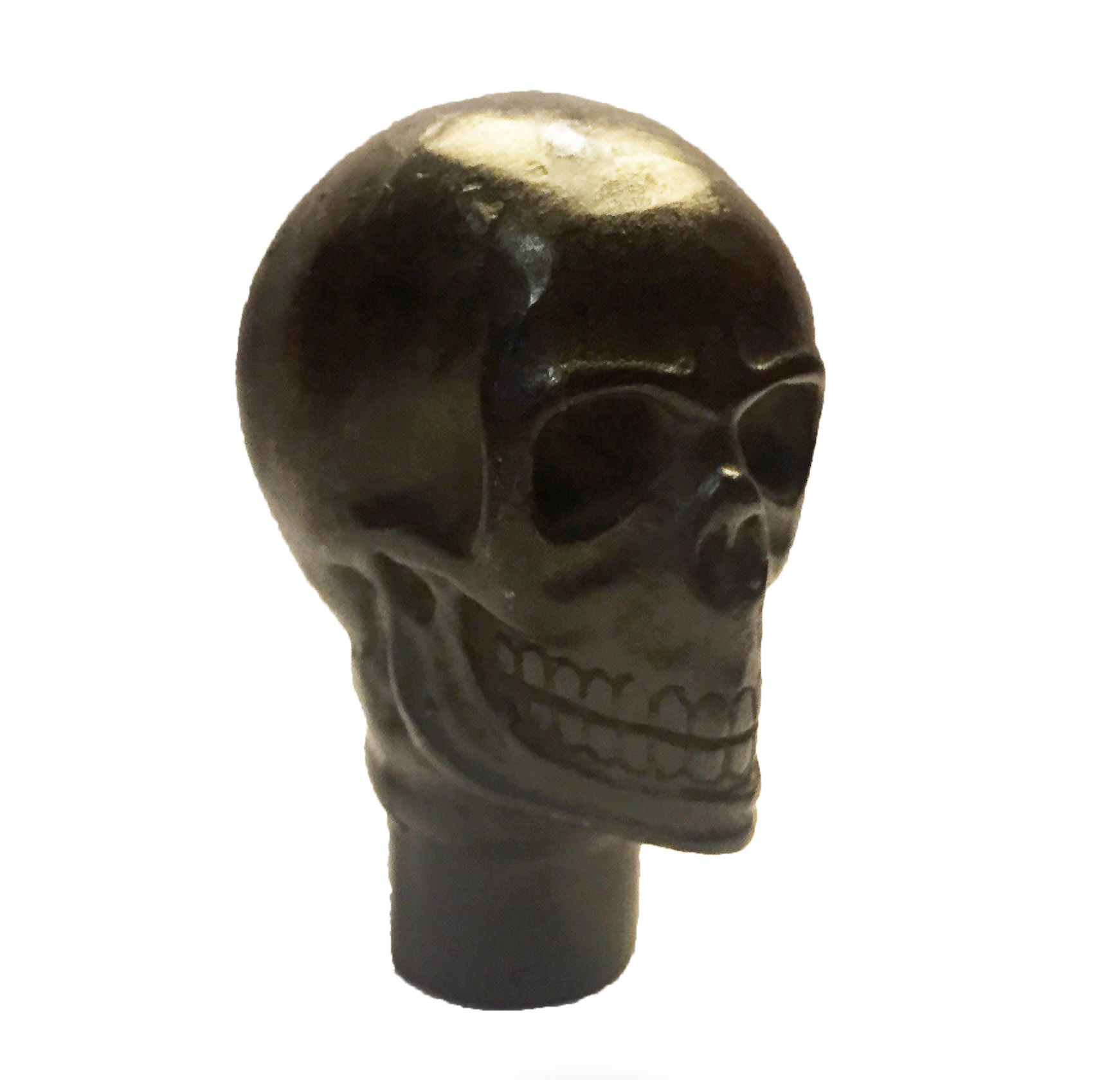 All lots featured in this article can be found in our antique centre for less than £50