1st February 2018 Auction
We will be holding an auction on the 1st February at 12pm to include paintings, furniture, jewellery, ceramics, objects of vertu etc.
7th September 2017 - Natural History & Taxidermy
It was an exciting afternoon at our second quarterly Natural History sale. 281 lots of natural history and taxidermy followed by 800 lots of aquarian books, decorative arts, jewellery and antiques. A full room and telephone lines from around the globe.

Lot 77, Van Ingen & Van Ingen of Mysore, an early 20th century taxidermy man-eater Tiger head, estimated at £6000-£7000. It sold for £6000. Another Van Ingen Tiger head, lot 107, estimated at £4000-£5000, sold to a very happy customer for just £3800.

The top taxidermy lot by High estimate was lot 77, Peter Spicer taxidermy Rhinoceros head with original horns, inscribed 'RHINOCEROS SHOT BY C.C.B NYASALAND DEC 1920', estimated at £35000-£40000.

There were some surprises along the way. Lot 124, a late 19th century taxidermy white cat under a glass dome, estimated at £1200-£1400. It sold for £1600. Lot 32, a late 19th century taxidermy Toad playing the flute, possibly by Walter Potter, estimated at £200-£300. It sold for £1300.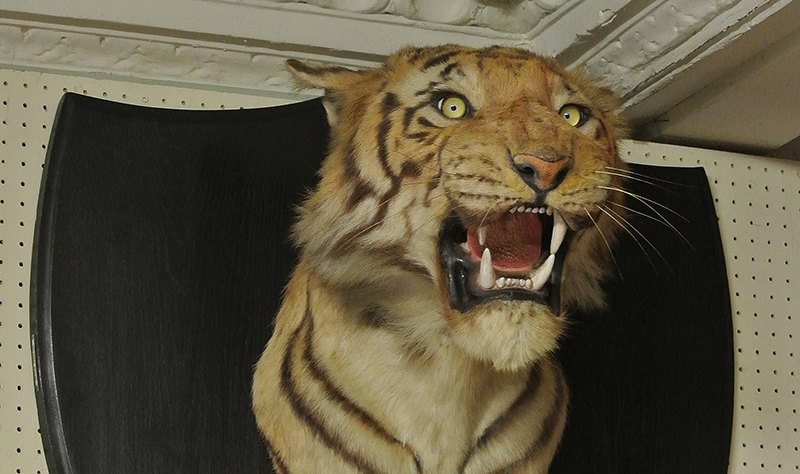 7th December Auction Highlights
We had our final auction of 2017 on the 7th December. Our first 1000 lot sale held over two days including natural history, Militaria, jewellery paintings and furniture.
What a great auction with bidders from all over the world battling to buy some good lots along with two large interior design companies buying nearly all the pictures, furniture and decorative items. That means that we have some very happy vendors. Here are a few of the highs and not so many lows.
HIGH
Taxidermy nearly sold out with most of the items making three or four times our estimates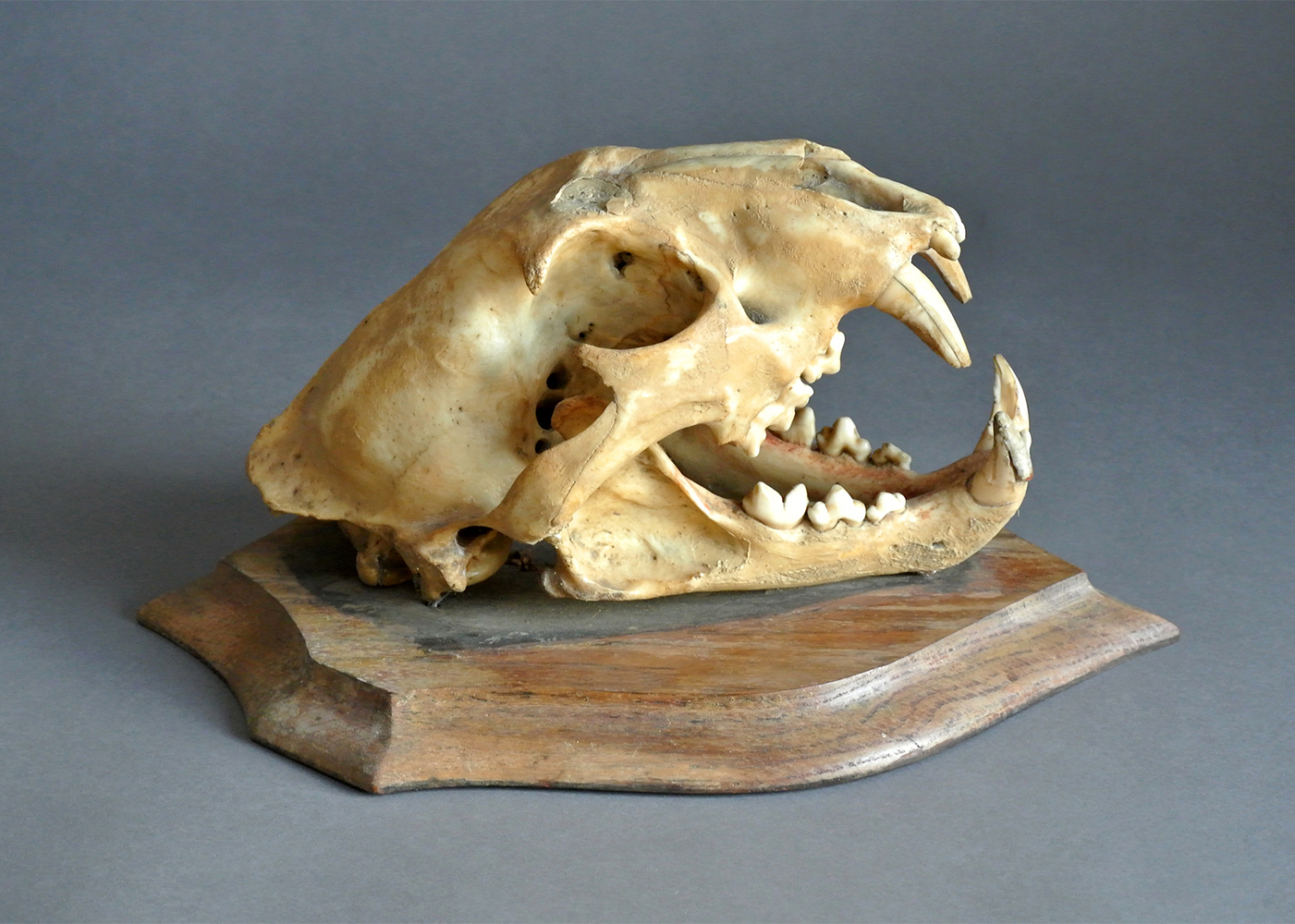 LOW
We could have sold a lot more. The room and internet were buzzing, but some of our vendors where cautious about entering items before Christmas. It's always hard to predict but that's what makes auctions auctions!!!
If you have any natural history items you would like to consign, we are the only auction room in the country that holds quarterly specialist sales and have collectors worldwide looking at all our events. Please contact our expert Matt Hull. You will find him on our website
HIGH
It was our first quarterly militaria auction and it went better than expected, not many buyers in the room but over 400 bidders online helping to get some good prices.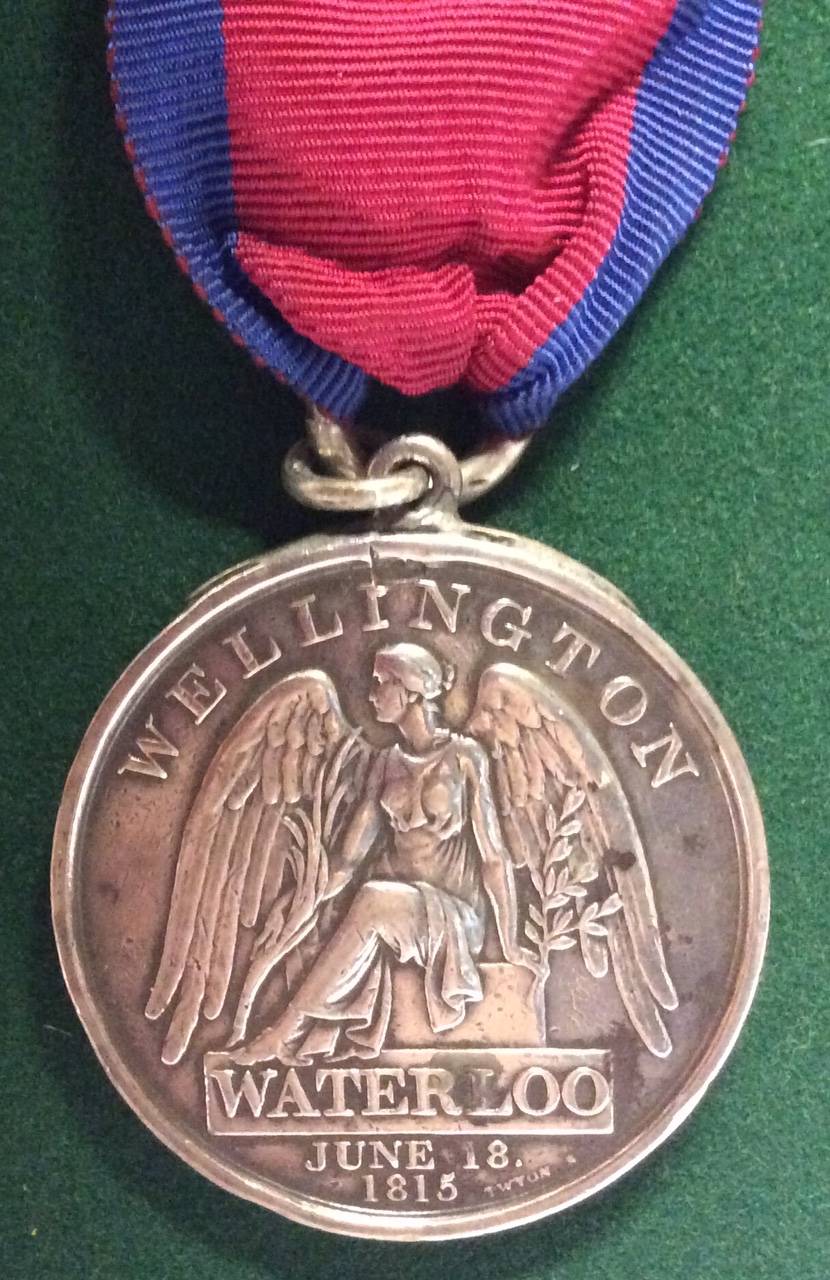 LOW
We have to wait until March for our next militaria sale.
If you have a militaria you would like to consign, please contact our expert David Mott. You will find his contact details on our website.
HIGH
the whole of the painting, ceramics and furniture sections, practically sold out!!!
We are looking forward to sending out the money, in many cases thousands of pounds more than some of our vendors were expecting.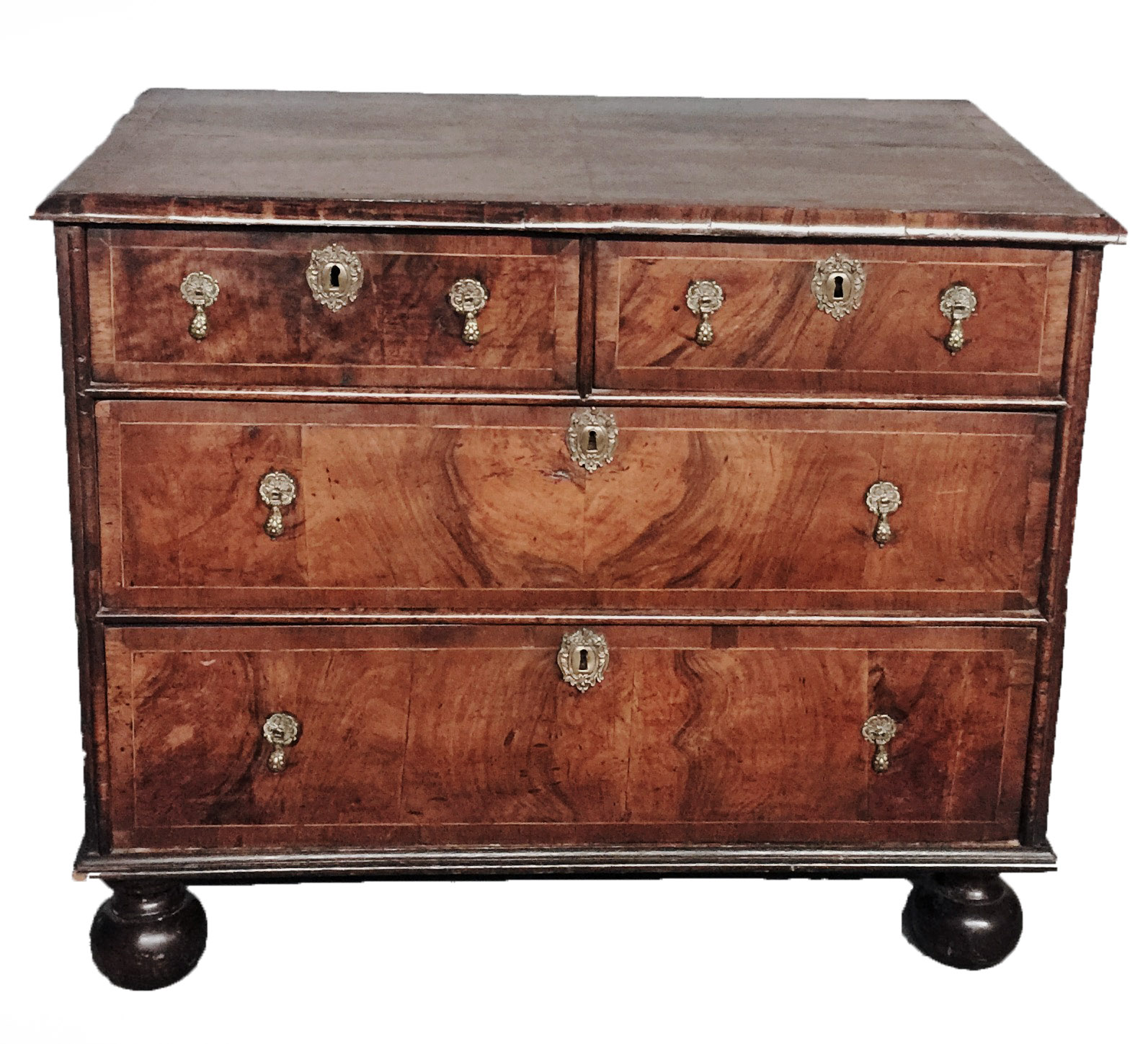 WISHING YOU ALL A VERY HAPPY CHRISTMAS AND A GREAT NEW YEAR