Upcoming Auctions
4TH JANUARY 2018 - NEW YEAR FINE ART AUCTION TO INCLUDE PAINTINGS, FURNITURE, JEWELLERY, CERAMICS, OBJECTS OF VERTU ETC
Our Fine art auction will be commencing on 4th January 2018 and we are delighted to be auctioning of such a rare find! A Chinese Imperial Dragon Robe – The coat is embroidered with mythological and symbolic Chinese flora and fauna in very fine silk floss of a single strand. The dragon images are embroidered in gold thread, holding the pearl of wisdom which is delicately embroidered in a circular concentric circles of sine satin stitch.
This dragon robe was presented to Sir Ganga Ram, Indian civil engineer and architect known as the 'Father of Modern Lahore', on an official visit to the Peking at the end of the 19th century. The robe itself is much older. Such elaborate robes or coats were presented as a mark of great honour by the head of a state to a visiting dignitary.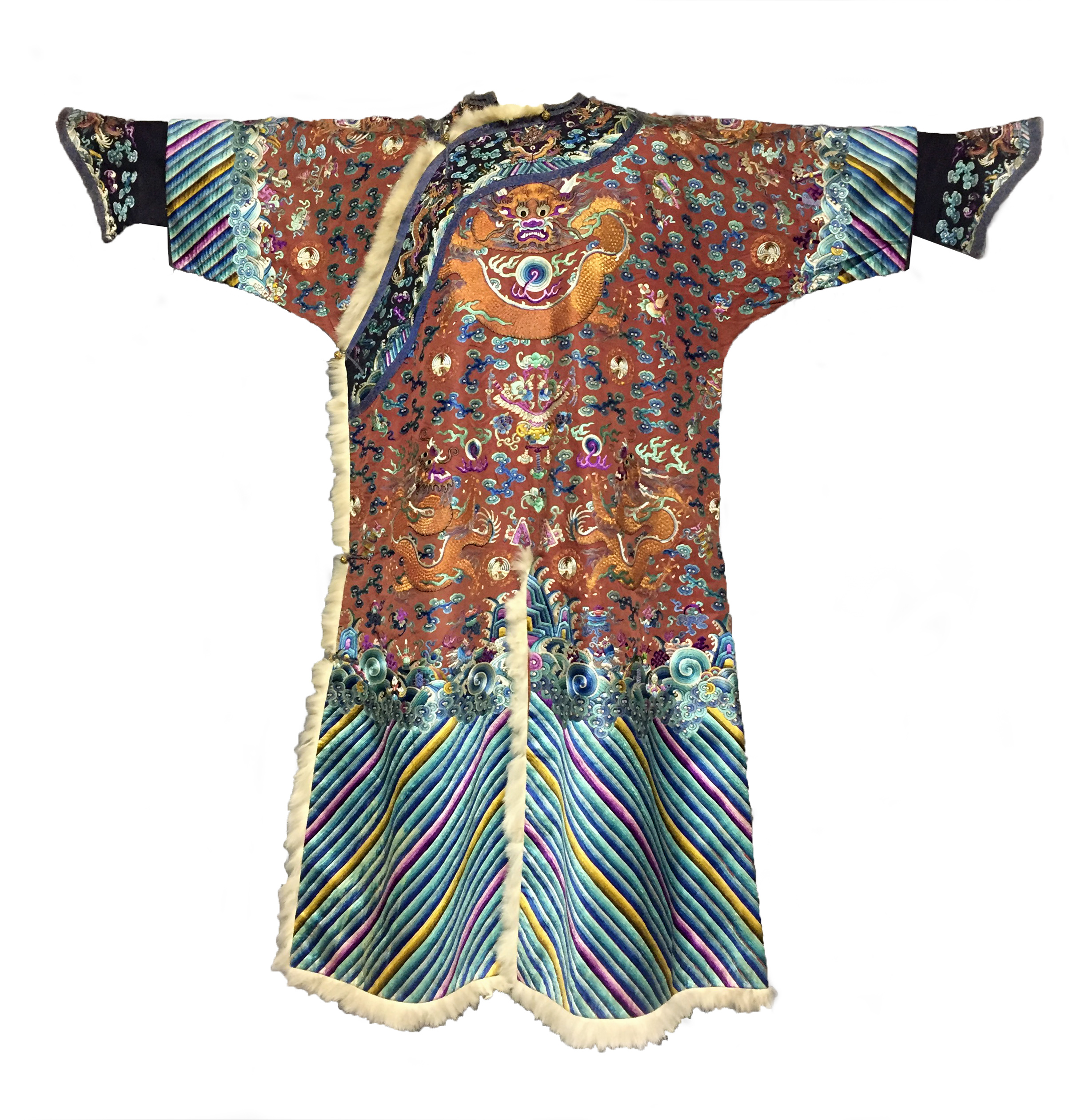 Also our 4th January New Year Fine Art Auction features this magnificent oil on canvas: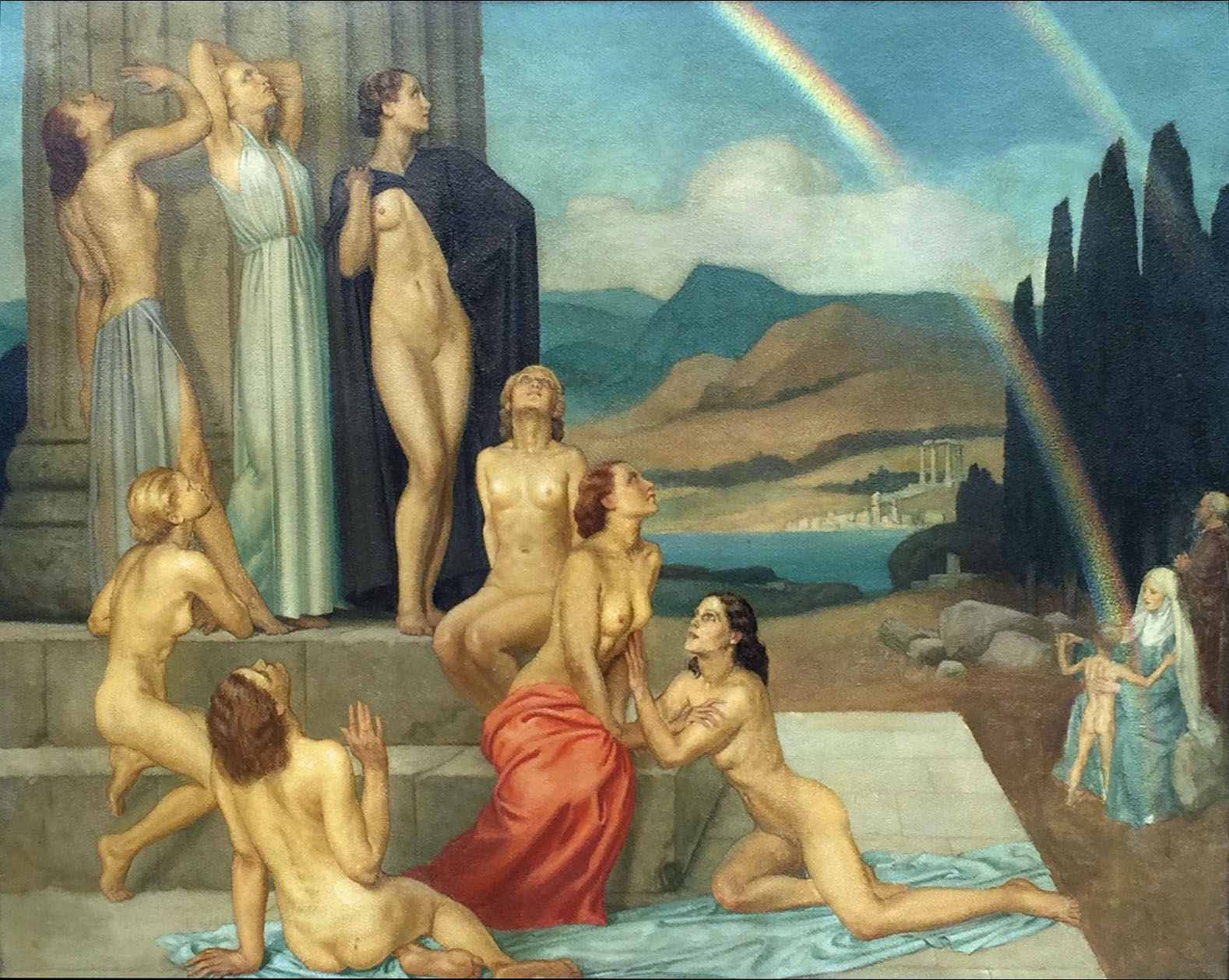 LOT 150 - VICTOR MARCUS WEINGOTT 1887-1954, OIL ON CANVAS "BOW IN THE CLOUDS"
PROVENANCE EXHIBITED ROYAL ACADEMY
1938 NUMBER 192, deep cushion planished silvered frame
57 x 45 1/2 inches/146 x 116 cm
(63 x 51 inches/160 x 130 cm with frame)
£3000-5000
---
Auction Highlights
7th September 2017 - Natural History & Taxidermy
It was an exciting afternoon at our second quarterly Natural History sale. 281 lots of natural history and taxidermy followed by 800 lots of aquarian books, decorative arts, jewellery and antiques. A full room and telephone lines from around the globe.

Lot 77, Van Ingen & Van Ingen of Mysore, an early 20th century taxidermy man-eater Tiger head, estimated at £6000-£7000. It sold for £6000. Another Van Ingen Tiger head, lot 107, estimated at £4000-£5000, sold to a very happy customer for just £3800.

The top taxidermy lot by High estimate was lot 77, Peter Spicer taxidermy Rhinoceros head with original horns, inscribed 'RHINOCEROS SHOT BY C.C.B NYASALAND DEC 1920', estimated at £35000-£40000.

There were some surprises along the way. Lot 124, a late 19th century taxidermy white cat under a glass dome, estimated at £1200-£1400. It sold for £1600. Lot 32, a late 19th century taxidermy Toad playing the flute, possibly by Walter Potter, estimated at £200-£300. It sold for £1300.